This is the second time I've stepped into the Taiwan-Style cafe wannabe. The first time was when it just open for business and a fellow blogger mentioned it, and I gave it a go 'cos of his glowing review. Contrary to his review, the proprietress was non-plussed about its Hakka
affiliation
, and I wasn't too impressed with its limited rudimentary selection of food, which didn't beckon another 'try'.


It was one of those Sunday evenings that I didn't feel like cooking, and wasn't too keen in jostling for food with the Sunday crowd. This place looked quiet from the main road as I zipped into town. If it didn't work out, I have the option of another eatery next door.
CHICKEN WITH FRAGANT VEGETABLE

What do you know? This place spotted a new set of menu, and set-meal menu looked inviting. The range of food is more diverse than before. I'd give it another go!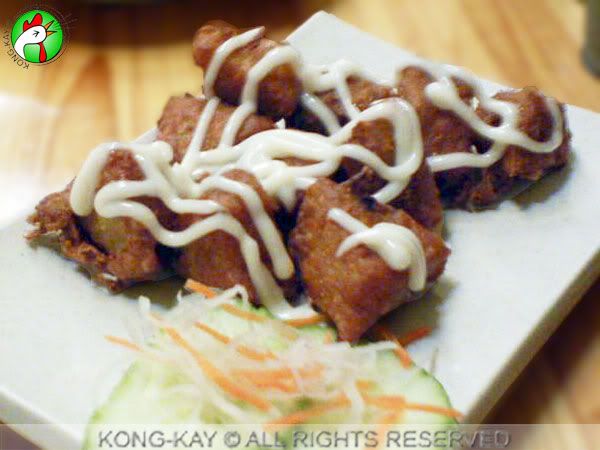 CRISPY TOFU WITH SALAD SAUCE
We settled for the set menu, plan 2B. Surprisingly, It was pleasant meal to be had.... it consisted of the above 3 dishes and a soup of the day, which was some plain herbal soup cooked in pork bones. Cost: RM16.80 excluding rice.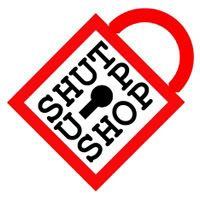 I'm still trying to figure what the fragrant vegetable is. It looks like dried chilli but has the texture and taste of sea kelp. It has no taste of its own other than the flavor it "borrowed" from the chicken. In fact the menu describes it as crispy vegetable, which it isn't.