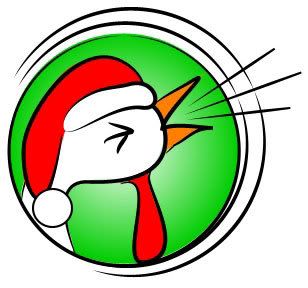 Merry X'mas, U-All!!!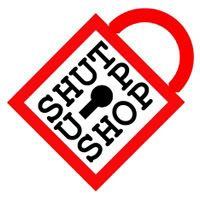 For a change, try a Chinese X'mas meal instead. You won't get fleeced by the seasonal
snowball of a
con job. Take this little gem of a restaurant at Jalan Petanak; nothing pretentious and serves one heck of a feast. On that particular night, the service was excellent; all dishes were individually served to each guest, and plates changes after every dish. And the cost? For a table of 12 persons, it was RM100 cheaper than what I paid for last X'mas for a meal for 4.


This place serves "

Monk Jumps Over The Wall

", which I call Emperor's New Clothes dish; tastes horrible for a terribly expensive claypot of layered items, but dare not admit it for fear of being ridiculed.

Have a good one!