This was our second visit, and this time there were 4 of us. We tried to order dishes different from the last time. But the not so competent waiter, gave us the wrong beans; so it was similar to the one we had the previous time. The meat dish was claypot pork with salted fish.
Followed by home-made fried Tofu.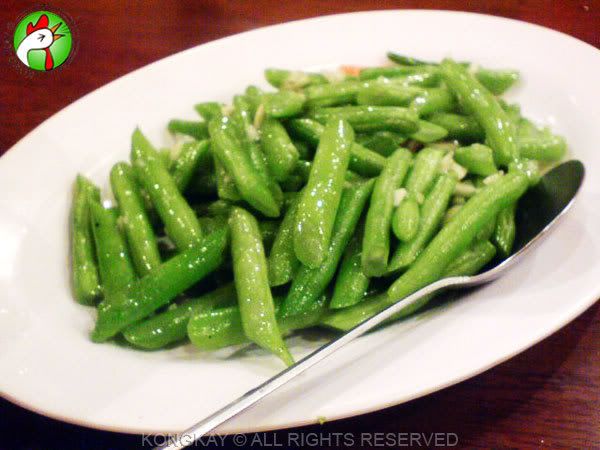 Then the Garlic Fried French Beans.


No dinner will be complete without its namesake's spareribs soup. Damage for the night, RM50+ inclusive of 4 drinks and rice.