Don't attempt this in your own free time, if you live in Sibu, or just visiting. There's no such thing as Bring Your Own to a restaurant.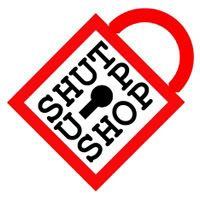 In a town full of " Can do" attitude, everything seems possible. I was invited for dinner at the tiny waterfront eatery. Most of the seatings are alfresco, and in this sedated town "shooting the breeze" or in Hokkien:

La-Liang, Kong Eng-Wài

seems to be the only game in town

.
It was a surprise that the host brought his wife's

Ka-Ca-Ma

chicken (which is cooked in local herbs and Chinese white wine) and

Sio-Bee

(steamed minced meat in wanton wrappers, which was bought elsewhere).
Another guest brought

Umai

, a local sashimi with creamy hot dipping sauce. The head of fish used resembles a clam, thus the clam-fish moniker. The sauce consists of a combination of chillies, lemongrass, shallots, peanuts and lime juice which are ground to a creamy paste.


Yet another guest had 3 kg. of fresh shrimps, which came off the fishing boat that afternoon, delivered from the nearby market. The restaurant poached the shrimps for us.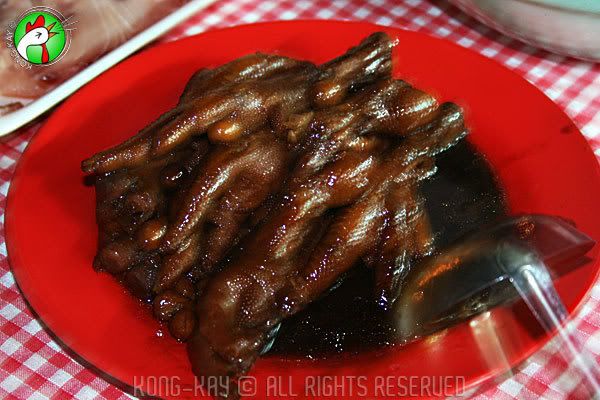 Braised Chicken Feet


The braised chicken feet was ordered from a stall that rents a space within the restaurant's compound. The only thing we got from the restaurant were a plate of fried beansprouts, fried

Midin

(fungus leaves) and the drinks (3 cans of beer for RM11/US$3.25). If there's any restaurant that offers similar B.Y.O. food, I want to know.