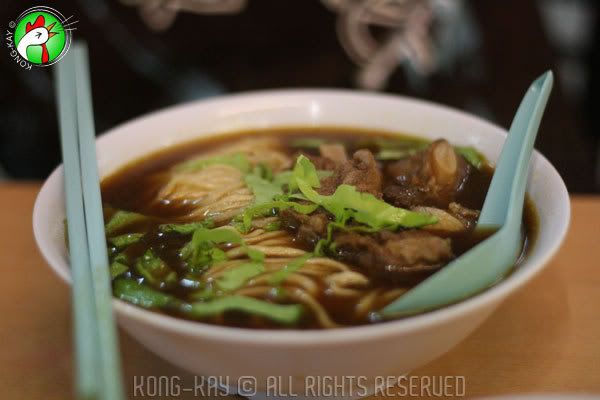 For an obnoxious sounding name, the whole process of making the noodle

from scratch

by the Shantungnese, is theatrical. The noodle itself beats any commercially-made ones; freshly made the moment you order with no lye water used. The spare rib soup is flavorful, but like all street food it's a bit rough on the edges. For a RM3.50 bowl, it's worthed the price of admission to the performance already.

The order of

Xiao Lung Bao

(

small dragon buns

) somehow looks different from the ones on the menu; If

Xiao Lung Bao

is Twiggy's, then this one is Pamela Anderson's, comparatively speaking. Its skin isn't the translucent type. However, it tastes good for its RM3 value.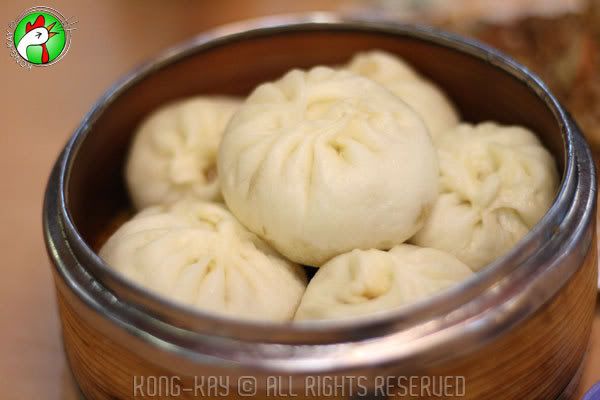 * There are other Dim-Sum to be had, probably next time... unless these Chinese nationals get deported like the batch at King's Centre. This eatery occupies a corner of the 4½ Ml. Everise Mall.

Happy, Lui Moong?