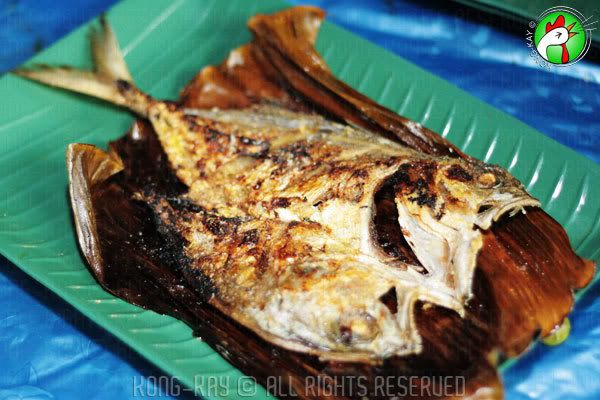 A fish monger by day, a grill chef by night; that's how Ah Ming makes full use of his sea produce. Formerly attached to the little restaurant opposite Li Hua Hotel, now the

Esplanade Seafood Café and Restaurant's

gang have relocated to the

Sibu Trade And Exhibition Centre

as of yesterday (20/09/07).






---

---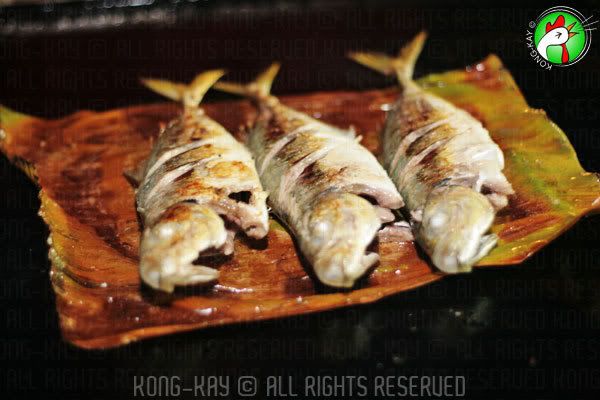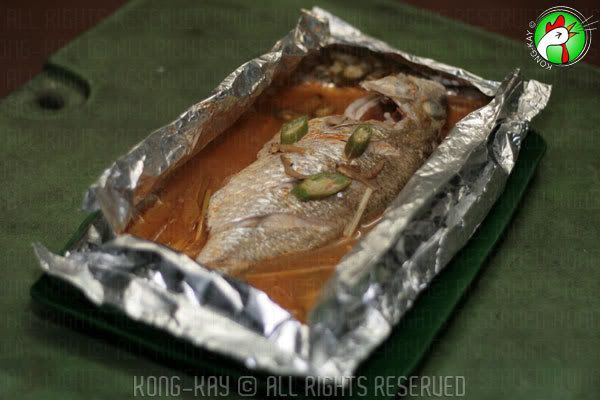 Am I paid for this advertorial? You Betcha! One Dragon's Bones... kind of... Ah Lee brought me one when he was here, courtesy of Ah Ming.
Well, it's more like I forgot to get one on my last 'rush' trip, but someone did remember

.