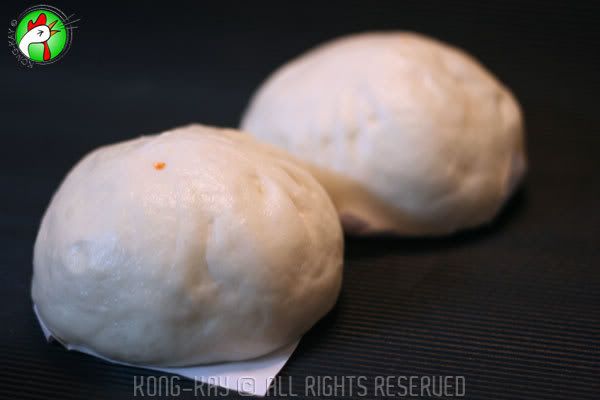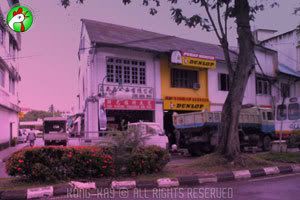 Sibu can boast of having all things Foochow-centric; however, the trophy of having the biggest Foochow

Pau

(dumpling) belongs to Kuching. And this is no idle boast... how big is it, you might ask? Well, it's in the neighborhood of a Cup 36B.

This place specialized in

Pau

&

Sio Bee

. The bulk of its business is take-aways, as the place don't have many sit-down patrons, and also not that many tables to accommodate them. It's a family affair in the making of the

Paus

; the son and daughter-in-law are the latest addition. They are not Sibu's expatriates; the grandfather hailed from China.


The steamed

Paus

come in
Char-Sui
,
Bak-Pau
(pork),
Tau-Sa
(Red Bean), and its renowned

Tua-Pau

is made of minced chicken with a small piece of hard boiled egg in it. If I'm not mistaken, there's

Loh Mai Kai

(Glutinous Chicken Rice) to be had as well.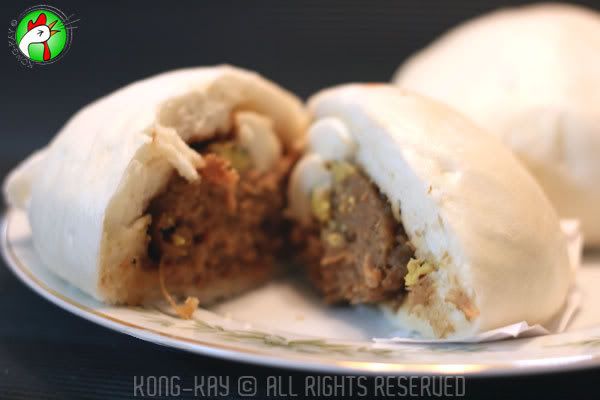 ---