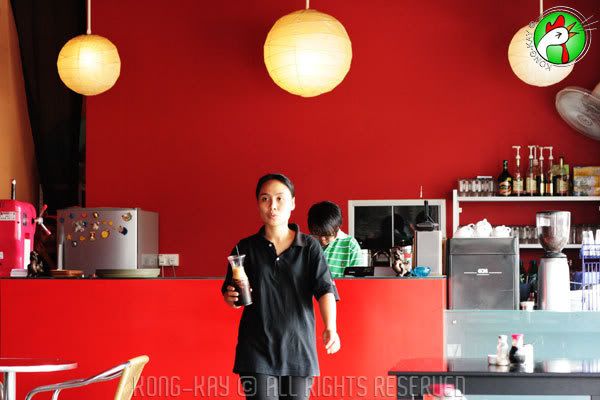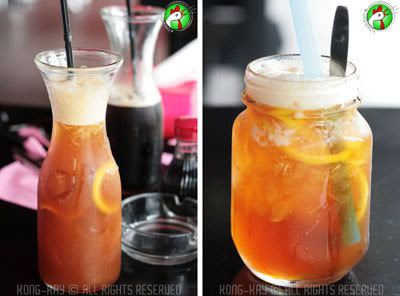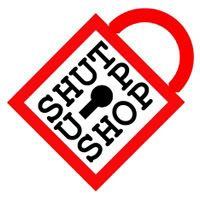 Another place that's got more funk than spunk; but beyond its bold red accent counter's wall, it's more style over substance.

The food is just a redressing of old glam food and putting a new twist to it. Taste-wise, it's not frugal on some of the spices and ingredients used, but on the other hand there are others that leaves a lot to be desired, like the bacon bits toast. Somehow you'd wish they use the real thing rather than that shake-a-bacon-bits from the bottle. But for the price you pay, this is what you get!


The Assam Laksa has the rich and tarty flavor with all the expected ingredients except the

Hai-Ko

(black shrimp sauce). The fried

koay teow

like its Penang's counterpart is small in portion with all the bevy of cockles and chives - nicely presented on a basket.



The out-of-the-bottle experience of a toast - where's the real thing? The coffin shaped/named receptacle contains one helluva curry! Full of flavor with bountiful herb and spices to match - some may find it too pungent. Only thing is that the toast was really toasted, of which the owner was apologetic - I think it was the fact that I was taking photos and not anything else; whether it looks good or not, it's the only photo I have.