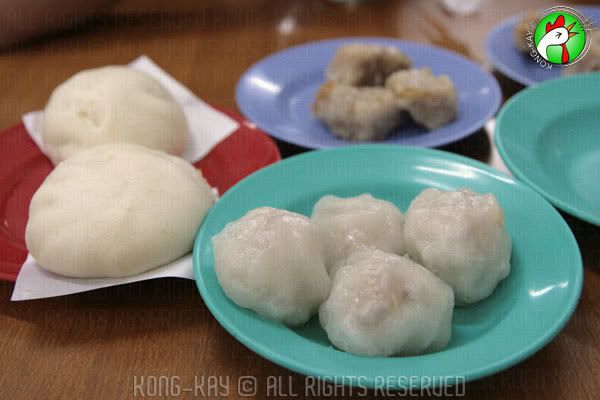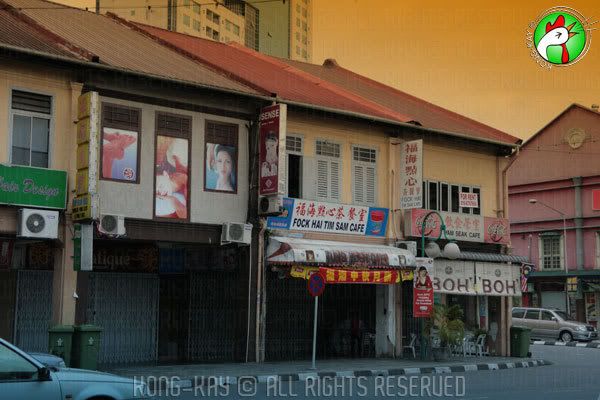 Fock Hai Tim Sam Café. Holy Fockerroo! That's how this shop redefines itself in its signage. If you say

Fock Hai

long enough without batting an eyelid and with conviction, you might get your wish granted... but if you want to fool yourself with that

Feel Good

vibes, this is where the locals get their pick-me-up with the dim -sum substitute. For anything beyond what this shop can offer, you'll have to ask our fearless leader or his spin doctors for that James Brown's moment.

Seriously, this shop does spin its magic with the locals with its brand of dim-sum (Oops! I mean Tim Sam). If you consume it long enough, you might convince yourself it's the greatest thing since white bread. Don't take my word for it, give it a go!