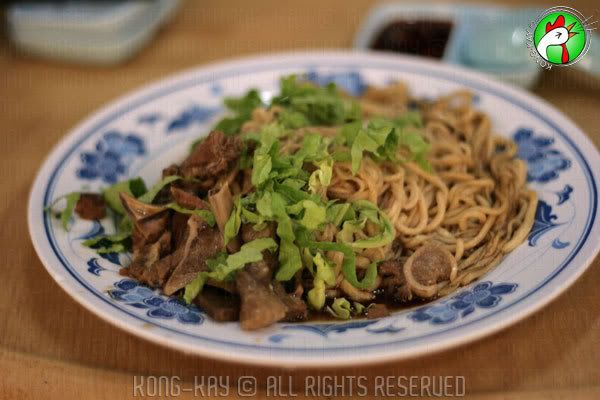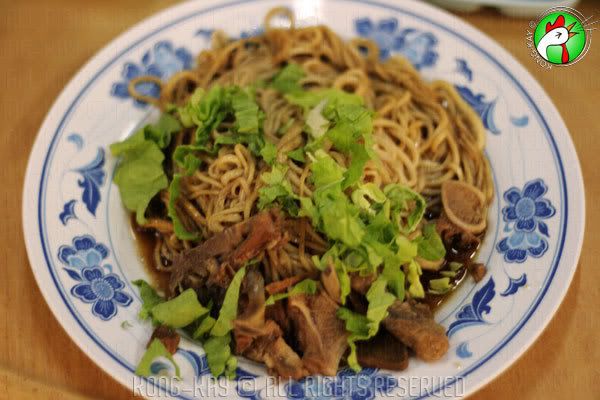 Truth be said, this is not one of the nicer noodle up the alley; short of flavor and low on the lamb content - see the amount of bones that comes with the lamb!
The noodle is freshly pulled before being cooked.
It's not as good as the soup version of pulled noodle I had the last time.

The big

Xiao Loong Bao

is a Shantung variety, hence its bigger size. Reasonable size for its price and tastes good too!

Since the Mooncake festival at Carpenter Street, I've learnt that my comrade in legs (formerly at King's Centre) has been running this Mainland Chinese food outlet specializing in his regional food.