Griddle Fried Sambal Stingray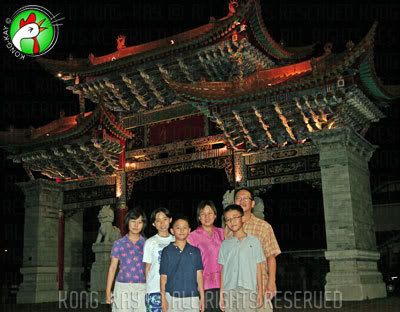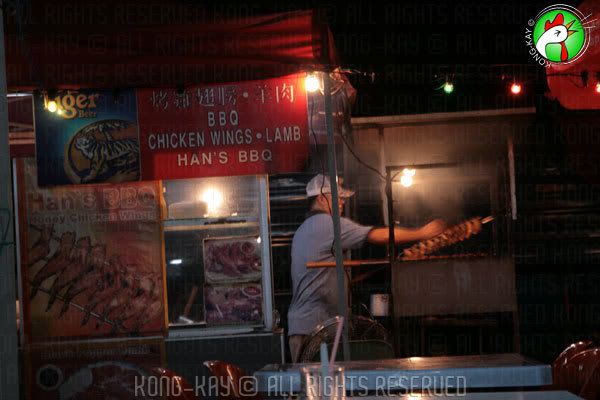 You may not get the best of food here, but the selection are bountiful. So is the crowd on weekends and holidays, plus the pain of finding a parking space you have to put up with at these times. But it's all worth it, I tell ya!

This coffee shop is in between to similar types on either end. Seating is alfresco as most of the stalls occupy the shop proper and on the pavement as well. In fact, the exterior stalls take up the length of 2 shop blocks. Best of all, the food can be ordered inter-changeably from the different shops (excluding the ones from Expert Corner). Order at your own risk, as there are more misses than hits, like the porridge and oyster
mee suah
; but then again it's to each own's liking.
It's a good place to bring your visiting guests, and most of the times, they'll walk away fully impressed. It's a sock-it-to-them effect! At the end of the evening, a stroll at the park across the road will work off whatever you've put on a while ago.