24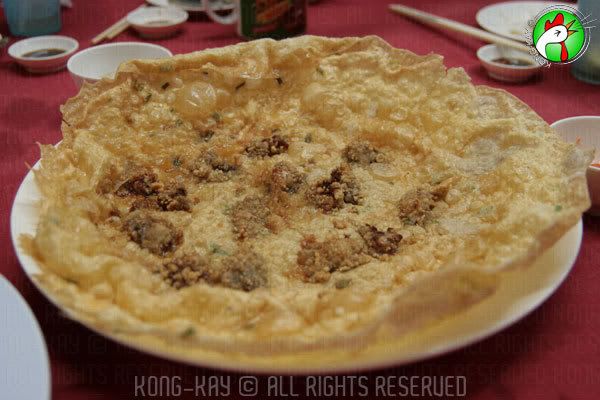 Sarawak's Oo-Chien (Oyster Omelette)
These 2 posts have been sitting pretty for quite a while... I'd put them out before they start gathering dust. Since some of the dishes for these 2 visits overlaps, I might as well lump them together. This highlights almost the entire repertoire of this eatery.
Great non-halal semi-seafood

Zi-Char

place within the town vicinity, within walking distance from all major hotels. How's that for a plug for the tourism industry?


WOON LAM CAFÉ (1999),
JALAN SONG THIAN CHEOK,
KUCHING