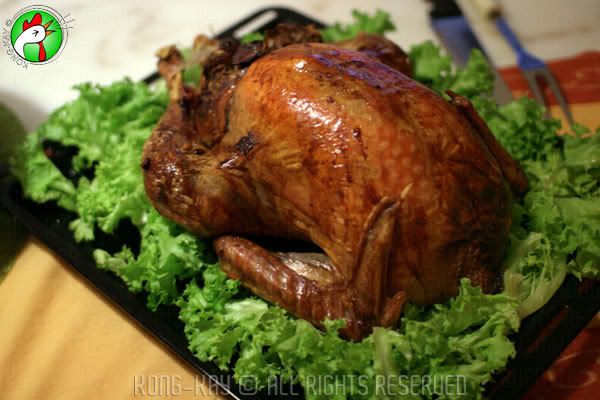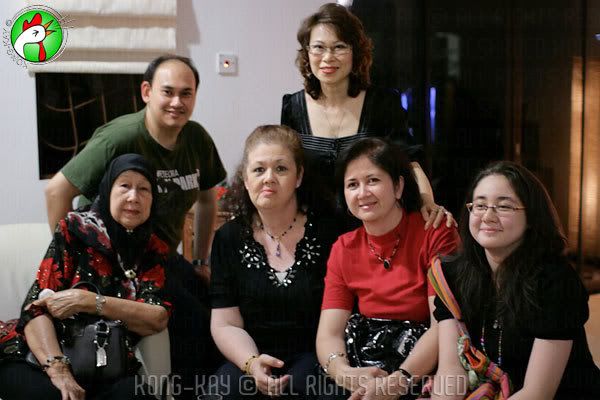 Had Christmas dinner with the Clancys last night. It's an annual thing at this residence, plus other numerous potluck dinners over the year. And this is the first time I brought along a camera to record for prosperity.
I did none of the dishes except for the roast lamb. Arthur did most of them single-handedly... from the turkey, shepherd's pie, mixed vegetables and potato salad.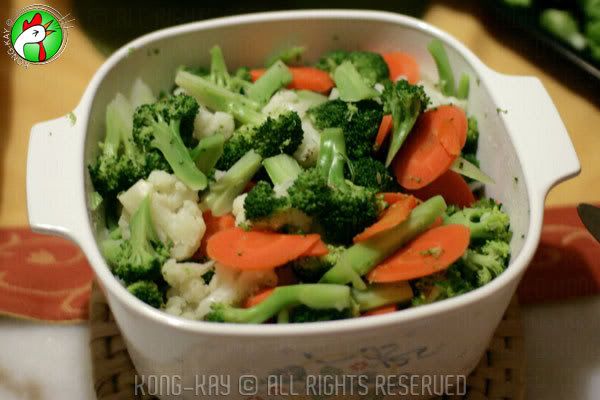 A MERRY CHRISTMAS & A HAPPY NEW YEAR TO YOU ALL!!!