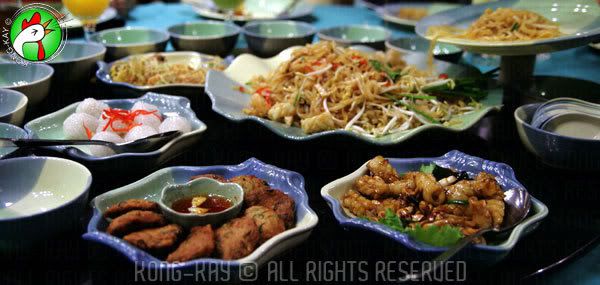 Came down with some stomach bug 3 days prior to Chinese New Year, and this dinner was the day after the big flush...



...
didn't have any appetite and wasn't in any mood for all those blog-shenanigan. All the photos were taken by Kong-Kay-in-training.

These represents the restaurant's package dinner. Costs a couple of couple smackaroos.
..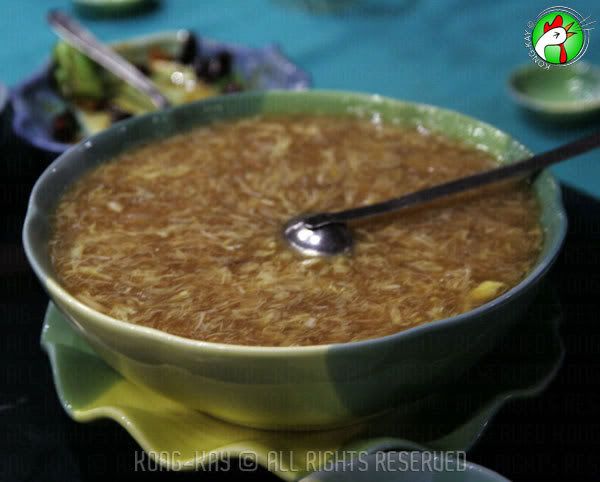 ... the restaurant's standard fare, nothing to shout about...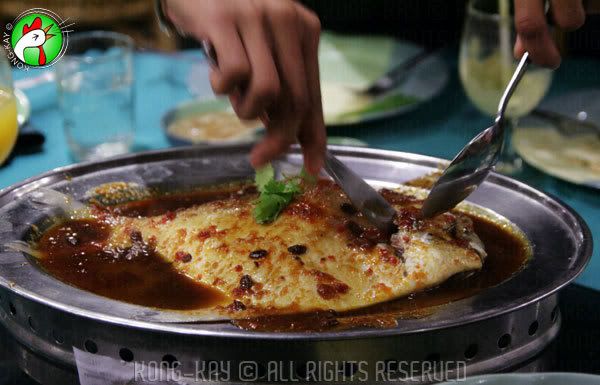 ... it's a good thing to have the system cleansed before the new year...
... but somehow my eco system has gone askew...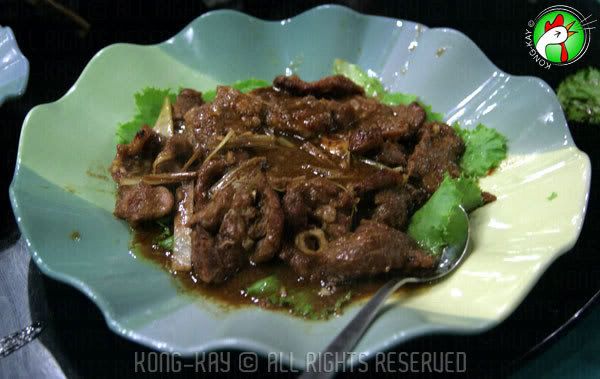 ... I think it's gonna be one FART CHOI year for me... with me going fart, and the people around going "Choi!!!"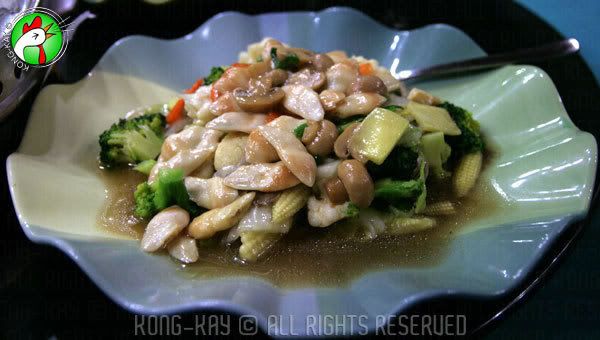 Soothsayer says, it's gonna be one hell of a fartulent year ahead, mind you.
..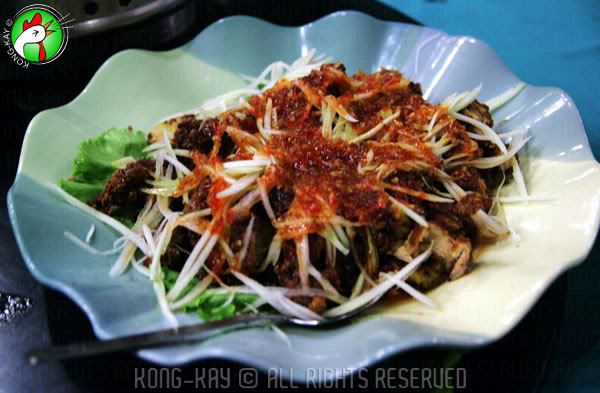 So fasten your seat beat, it's going to be a bumpy ride ahead.
..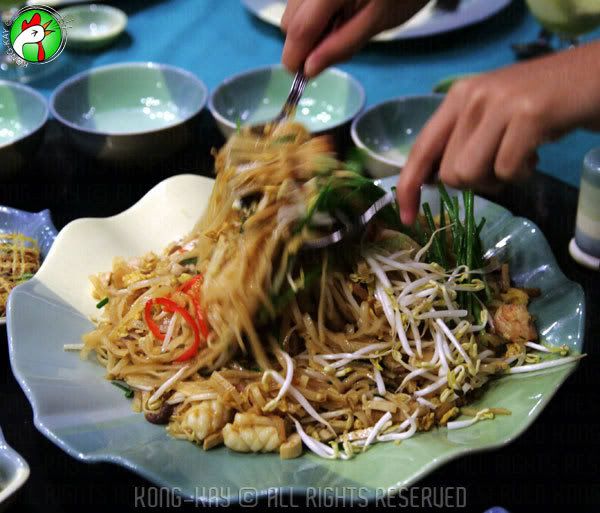 ... more hot air and stinkaroos!!!