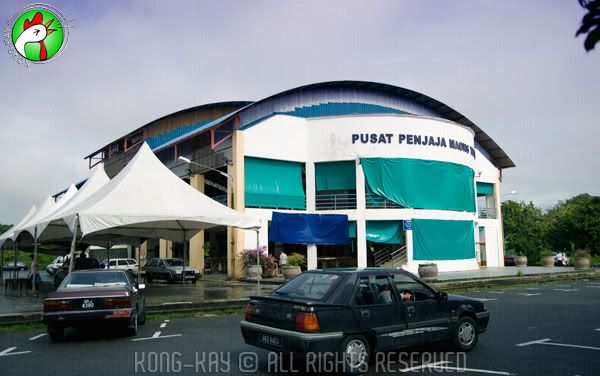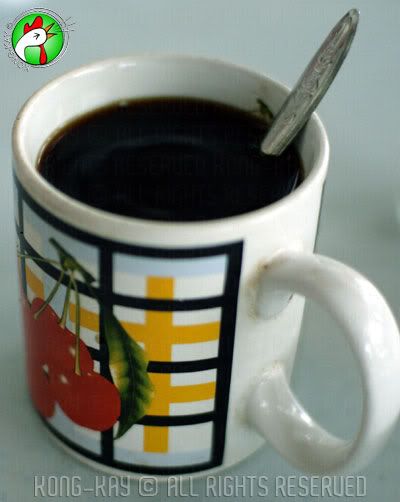 Remember the time when sugar goes up by 10 sen a kilo, your cup of

Kopi-O

invariably goes up by 5 sen a cup, fuel up 15 sen and so does the

Kolo Mee

by 10 sens, etc. etc... every food stalls jump at the opportunity to increase their prices disproportionally with every increase of fuel, flour, rice or sugar prices or whatever you name it.
If you look at the situation, some of the prices of basic food items are at their lowest, yet the price of eating out has accelerated instead of coming down.
Being in the coffee shop business has never been this great. - all those flux means a windfall.
It seems like god-sent and heartening to find cheap eats available in the city...

... if only one cares to smoke them out. There are a few gems to be found at these council built-and-subsidized eating places. With rental at around RM150 per month, there are certain stalls that choose not to exploit the situation and pass on the windfall to the customers. A few can be found here...

... although this market is supposed to be a replacement for the Green Road's alleyway market, business never takes off the way it should. People has been avoiding it for certain reasons, and the number of stalls keep shrinking, thus compounding an already dire situation. Whatever the situation, the few hanger-ons that offers value-for-money grubs without sacrificing the quality of the food or drinks served.

Take the mug of kopi-o (black coffee). It costs only a mere 70 sen, and it's strong and aromatic; you get a lot more for a lot less than from a normal coffee shop. The Bak-Muay (pork porridge) without egg or any accessories is only RM2.20, when the normal going rate is RM3.20.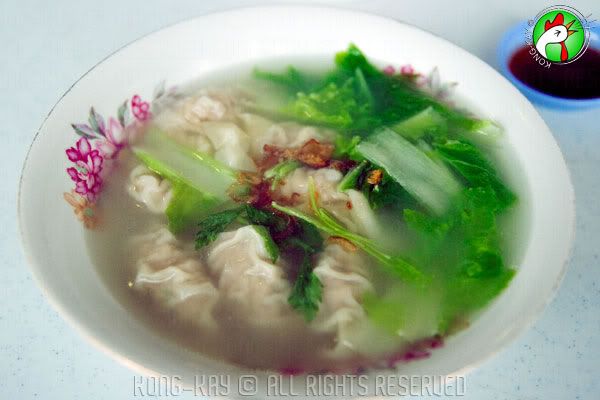 When it comes to wonton/ kiaw (dumplings), they don't skim on the filling... you get meat on every bite. Unfortunately, we were a bit late that morning to try its shrimp-filed version; nonetheless, this one is sumptous! They food is from stall no. 7.


For 3 cups of drinks, 2 bowls of porridge and 1 wonton soup, I still managed to get back some change from a RM10 note! And you don't have to worry about parking, as can be seen from the almost empty parking lot - and they are free!