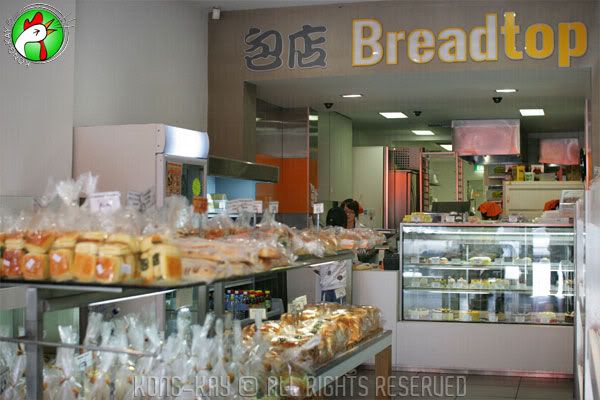 While browsing through the shops along the stretch of Victoria Street, I came across this piece of oddity. Must confess that I'm not exactly a cakes and pastries person, so I'm not aware of its availability in Kuching.

According to the shop's write-up on what it is: "Bamboo charcoal is produced with 4 years old fully grown bamboo tree. Rich in vitamin C, iron and phosphorous. Ease digestive system, helps discharging impurities and unhealthy substances from stomach." So this bread is some kind of "O"-Kay (Black Chicken) of the bread family in terms of its beneficial properties.

Once one gets pass its yucky stage of its apperance, it tastes every bit like ordinary garlic bread, as it is prepared here. I don't feel any of its effect as claimed; probably I haven't consumed enough.

*Check out the

CHARCOAL BAMBOO ROULEAU

by Big Boys Oven.



P.S

. according to Bake with L.O.V.E. this bread is available at Kuching's Taka.