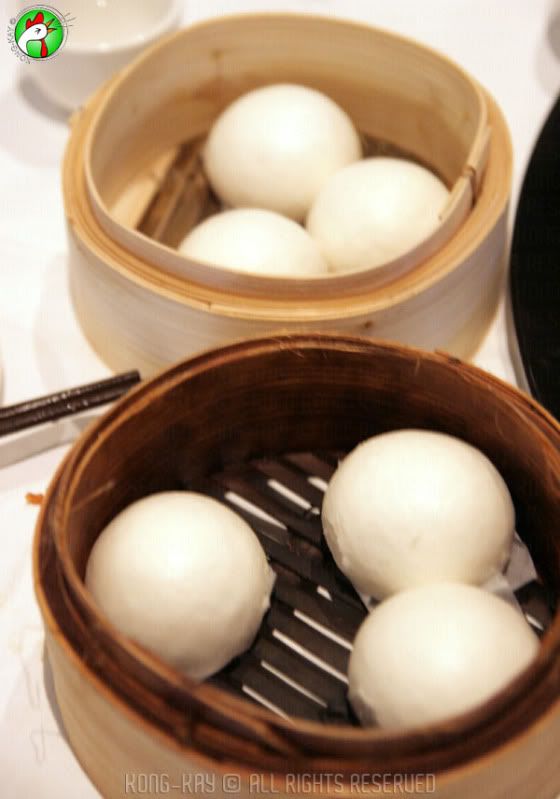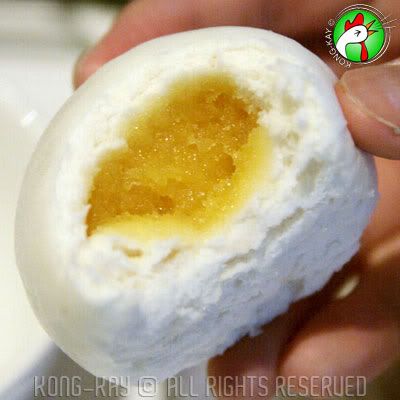 The in-laws from Sydney came down to watch a football game on a Saturday. Another

Yam-Cha

was called for
. Not wanting a repeat of the same place, this want was chosen due to its proximity more than any else. In fact, they were staying at the dockland, which has a

Yum-Cha

restaurant nearby as Fiona pointed out a week later.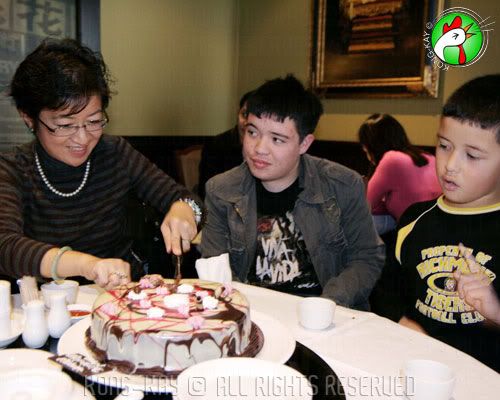 Needless to say, I'm clueless to most of the dishes names. So the following photos seems like advertorial for the place. Truth be told, the previous place has better food. And as usual, they were shooing us towards the tail-end of the meal; we stalled for time by pulling out a birthday cake for the birthday girl.