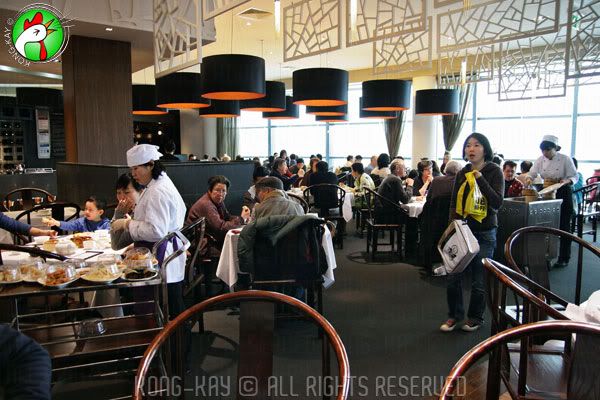 This is one of Sydney's more renowned Yum-Cha places that has branched out to this part of the woods - outside CBD. Thinking that it's going be like the Sydney's long queue Julian calls ahead to make reservation, of which they don't accommodate. Surprisingly, when we are there at noon on a Sunday, walk-in is a breeze, with none of the frantic pace of Sydney.
One neat thing is the tissue pack (left), they give out instead of paper napkins. But they are stingy in providing just one pot of tea between 7 seven of us, and asking for refills is a bother and a frustrated wait.

Despite the numerous waiters moving around, discounting the ladies pushing the carts, its service is the pits. The second time we are there in a room, it gets worse; nobody comes to refill the teapot, although the food carts keep coming. The only consolation is that nobody chases us away at the end of the meal, chatting away for a good 2½ hours.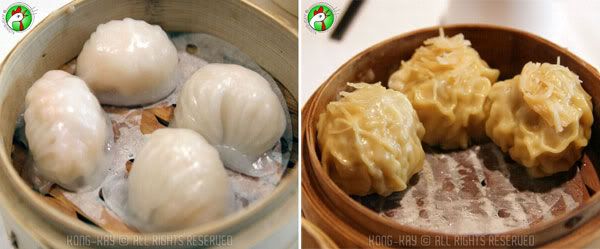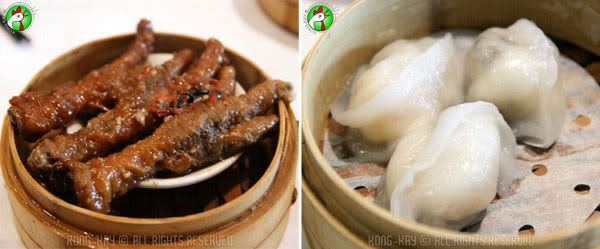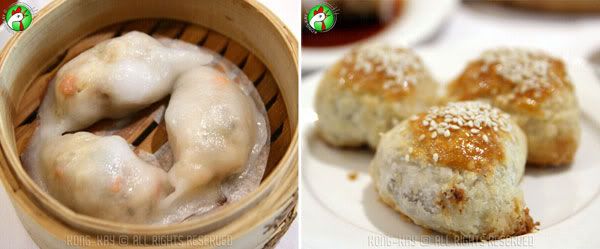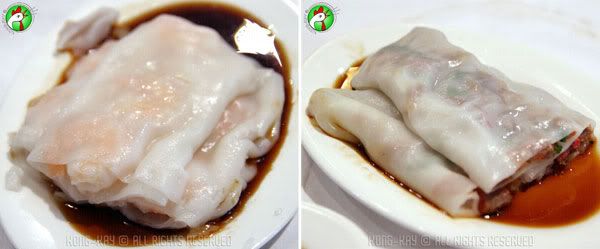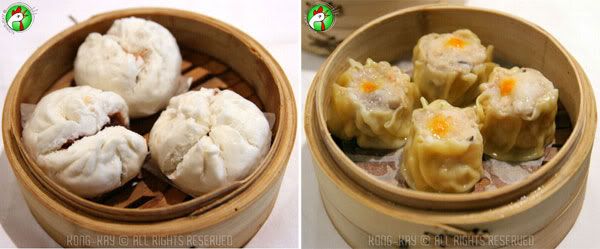 Like before, all these dim-sums are like
portraits hung in empty halls,
frameless heads on nameless walls,
all whose names I can't recall...
Personally, I prefer the food here - better than the previous 2 eats in the city.
My brother instinctively pays by cash even though a wireless card swipe is brought before him, as he tells the story of the Sydney's branch card scam.