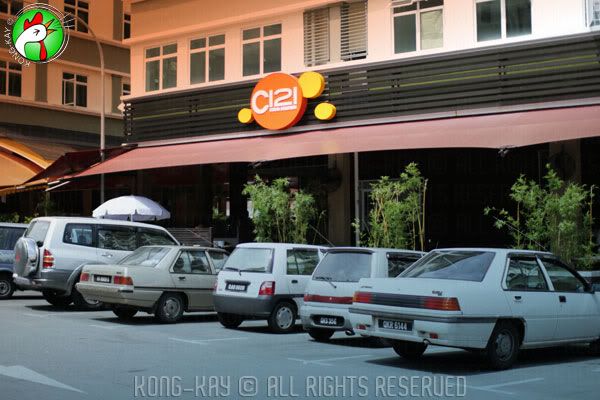 For those who are quick to sharpen their knives and take a stab at me for not reviewing their favorite haunt (or not), here it is - all in technicolor too! This is the coffee shop next to the one I reviewed previously.
It occupies 2 shops, and is one of the best laid out eateries I have yet seen; No congestion of table arrangement, and the inside is well ventilated with ample seating, with a fung-shui water feature smacked in the middle.



The first stall one encounters upon entering from the corner features Penang food, ranging from

Penang Laksa

to

Yam Rice

. Certain individuals would like to stress that this is an authentic Penang stall, and whether the Penangnites can cook or not is another matter. Nitty-gritty aside, the Shrimp noodle we ordered certainly looks nice and colorful. But a glance at the shrimps one gets a hint of what's to come: they are not your usual sea variety, they are like those dark shelled ones, which have coarser texture, and also the stock made from its shells emits a strong crustacean tang of not the favourable kind. Furthermore, the stock is a bit thin to prop up its failing.


Penang Char Kueh-Teow
Its

Char Kueh-Teow

comes with shrimps only, and not the cockles, which is fine by me 'cos I do avoid them if I can help it. Great tasting, and this is one dish I can vouch for its authenticity as truly Penangnite in nature: minuscule in its portion. Incidentally, its stall at Sing Garden is no longer there.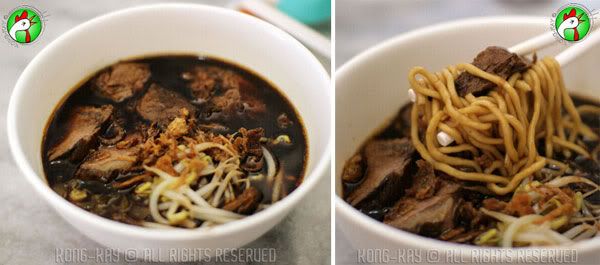 Taiwanese Beef Noodle
The Taiwanese stall offers a mishmash of goodies, but on this day I tend to stick to tried and tested: Beef noodle soup and the tiny pan-fried pork mix wrap of

Gozoya

.
What's there not to like of those chunky beef and its glorious soup?
Wok-Tie (Pot Stickers)
The tiny pop-in-mouth

Wok-Tie

has the same effect as the

Dim-Sum

below... they are finger food for the bottomless stomach - they never seem to fill you up until you've had enough.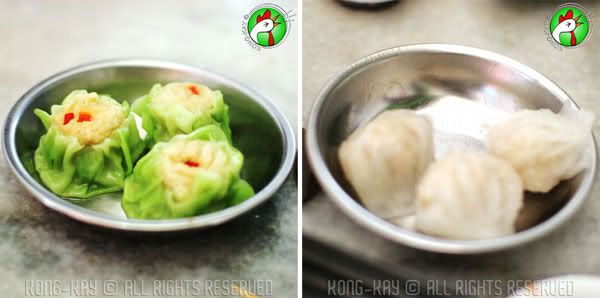 Fish Paste Sio-Bee & Har-Gow (If You Can Find The Shrimp)