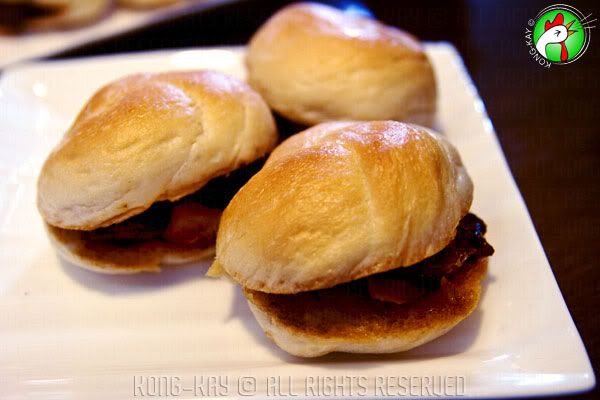 My mum has been raving about this place for its

kompia

for quite some time. But when I enquire about its locality, she is completely clueless, and of its name too! Well, you see, she'd been on one of those "shanghaied" food expedition, where she has been driven to places she has no inklings, but yet she's very good at giving directions that leads to nowhere. Anyway, a bit of sleuthing uncovers it all...

This place used to be called

The Wishing Well

; well, not enough coins were dropped into the well, and thus the name change, although the owner remains the same; in fact, the fat one was sitting at the back like a laughing Buddha, but with a sour face, though. I don't know the rationale of opening this place that caters for the daytime crowd, since it's closed by dusk, when its existing

Tom's

isn't a cuppa runneth over! Me thinks, it's a case of the Delta busting its banks! (insider's joke)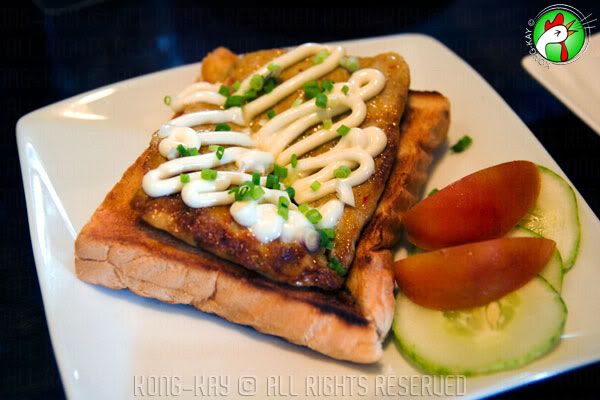 In the days of old, when chefs in foreign lands cooked Chinese with their improvised ingredients, we used to laugh our heads and wonder why; now we're older, some spin masters have come out with the term "fusion', and we all go "goo-goo-gaa-gaa!" on the very same food. It's a case of whether you're with the old camp or with the new one with it comes to sampling the food here. The food we tried so far has come across as "Something old, something new, something borrowed..."; whether this connotation brings a spot of luck, i don't know...


For one thing, the pseudonymous

Kompia

with

Char-Sui

certainly hits a sweet spot... a bit too sweet if you ask me. It's not even

Kompia

per se, but some hard crusted bun with sweet pork stuffing. If you close your eyes and bite into it, you might think you're in Kansas. Toto, we're home! Yippee! Come to think of it, the bakers at Chinatown have been churning them out for ages in the form of

roti-pao

with

Char-Sui

fillings, and no one gives a pip about it.

The

Otak-Otak

(grilled fish paste) on toast with mayo is something innovative - there's more to life than rice! It's not a bad combo, and for once one can eat

Otak-Otak

without any utensil and not mess about. You won't have to crack your

otak

to know it's

Otak-Otak

with its full-flavored spice fish paste that will even make the Spice Girls surrender their names.


The last two orders are kind of lame - what do you expect when dining with kids who just had breakfast at Siburan? The crunchy peanut butter on toast is something you would expect for those Taiwanese trying-to-be-hip eateries. Save for its thick slab of a slice of bread, there's nothing really to toast about. The last rice dish is forgettable... heck, i can't even remember whether it's chicken or beef; supposed to be Japanese or Korean? That's why it's forgettable!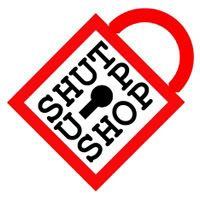 I've done this write-up fro quite some time now; probably stashed away for too long. This one's gone for good, I think. There's a new outlet in its place.

Incidentally, I've never been to Tom's... What can you say of of a restaurant whose cheese cakes get all the raves, and not a pip about its food? Apparently, not a lot!