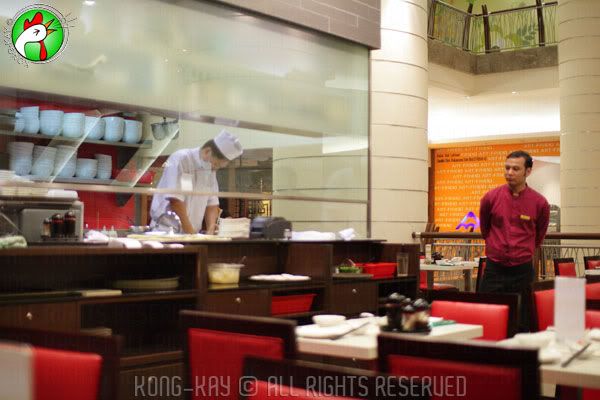 ... we adjourn to the nearby Crystal Jade eatery to have its mango pudding and the likes, after the Taiwanese lunch. What's there not to like on these sweets?

There's the mango pancake with cream filling - additively delicious. Followed by the mango pudding with pomelo and sago ; only the slight bitterness of the pomelo spoils an otherwise nice pudding. Lastly, there's the plain old mango pudding that can satisfy any wanderlust of the culinary kind!

Another thing we learnt is that not to use the towel packs laid out on the table if we don't have to. It saves a few bucks, enough to buy another pudding. But be sure the cashier is made aware of it before she rings up the till (Coming from the mouth of a

Koo-Hong

).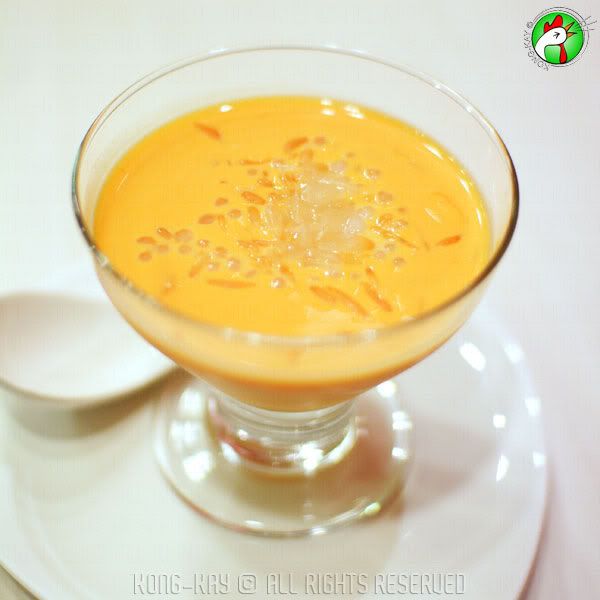 Mango Cream With Sago & Pomelo