This is, indeed, the last of the last dinner of 2009. The dishes seem like a repeat of the last time, except this is a last-minute reservation, and the place is packed with a wedding dinner and last family reunion dinner for the year. And I take back my words on what I said the last time of this place...


The food and service take quite a hit from the avalanche of the diners. Take a look at the fried

Mantau

(above), and you'll know what I mean.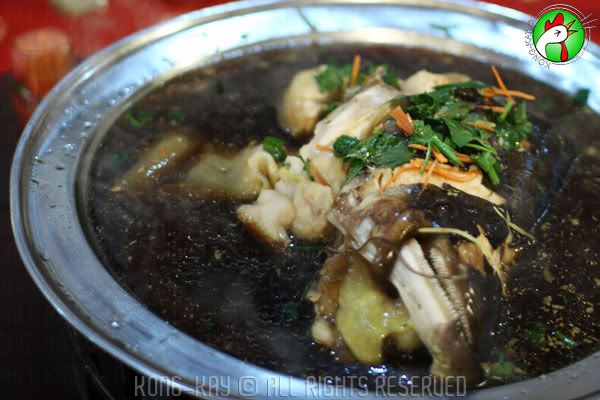 However, the steamed

Tapah

fish is nicely done, straight from off the steamer. The fish maw soup is like the one we had before. My bad for pointing out shark's fin in there when there's none in this case.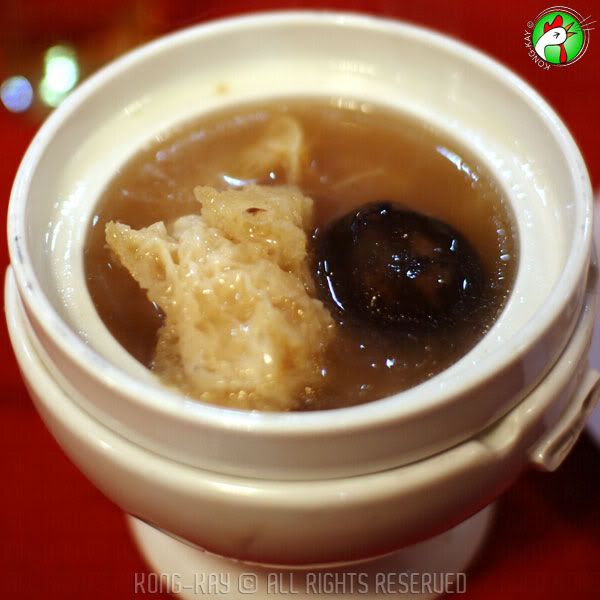 This last dish of sea cucumber stuffed with minced pork and fish paste reminds me of the sea cucumber

I did a while ago, except I didn't have fish paste. Note to self, the fish paste makes sea cucumber adheres to the stuffing, and steaming helps too.