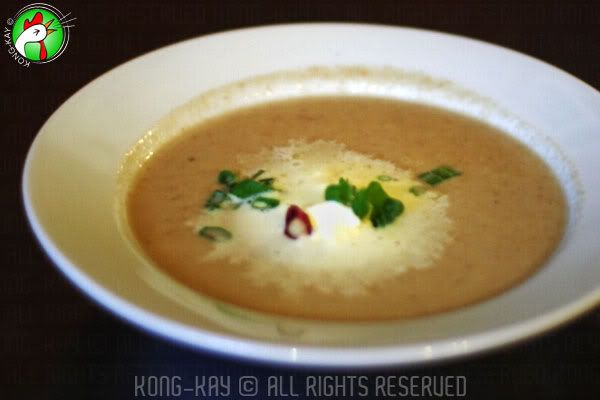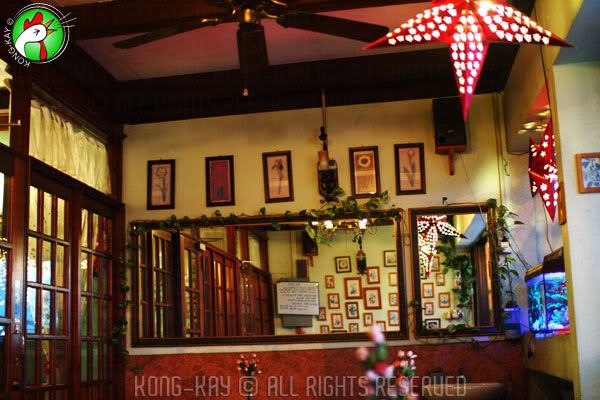 This is the last of the Subang Jaya eateries' blog until the next time. It's been a good one week
roughing out
as a "freshie" - so to say. It's been a walk in the park for me, but for the rest of the students it means missing home for another few months or years.

Yes, it's yet another treat from

Big Me

, whose place is just around the corner from this restaurant. It's on the first floor of a shop house in the midst of Chinese eats. Despite its obscure locale, there seem to be a lot of people in the know...