This is a follow-on to my earlier reconnaissance of dim-sum eateries in town. It's been ages since I last had breakfast here. The last time was when the place was new and the food was fantastic in terms of variety. And also it's one of the few dim-sum places that serves pork.
We are there around 9 on a Sunday morning, and surprisingly this place isn't crowded; it's like a place that's just gotten out of a slumber - tranquil and in a slow-mo mode. Then comes the menu... if memory fails me, it seems to have shrunk in size in the food items ....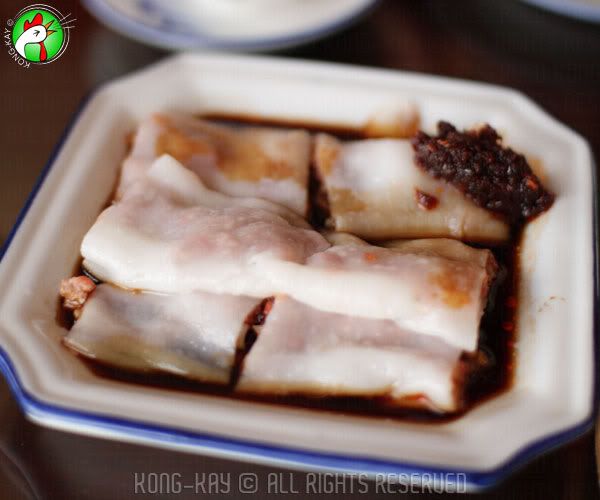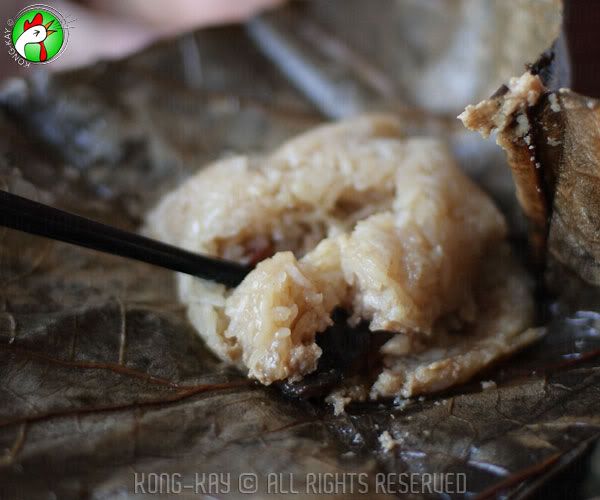 ... and that's not all, some of the listed ones aren't available as well. The kitchen is not quite up to speed. Didn't I say they have just woken? Anyway, the ones that we order are reasonably good - from the first bowl of scallop porridge to the last crusty pastry. When one is starved for porky dim-sum, there's isn't much call for complaint except...
...how do you reconcile with a Shanghai dim-sum restaurant that doesn't serve Xiao Lung Bao?