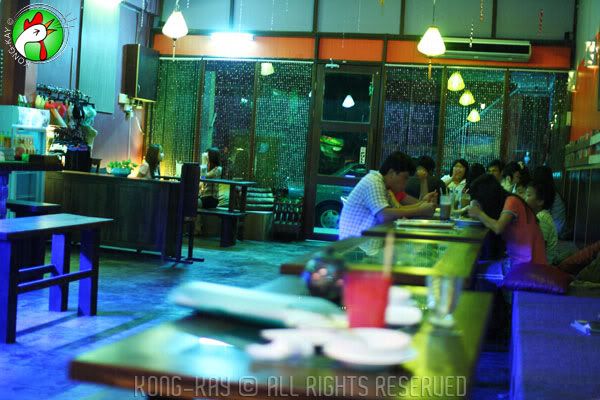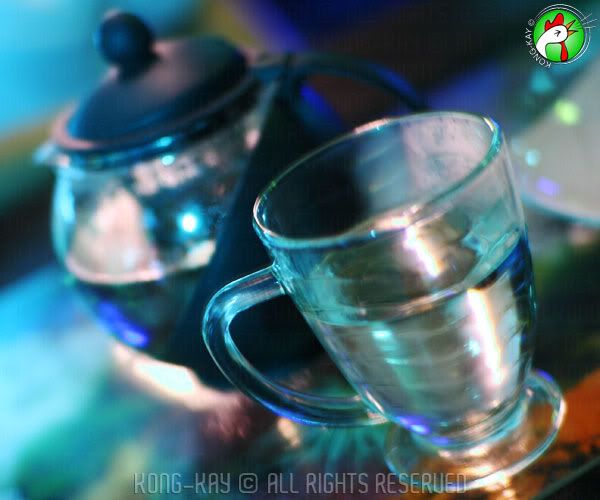 All the food posted here are a combination of 2 visits; I ate on the 1st. visit, but not the second, although both times are after dinner elsewhere. Like its name says this is very much a hang-out place for a cuppa, plus something on the sly when you have a craving for something to bite into, beside the person of endearment sitting beside you.




This place is located on an old housing strip, and the block it's in is served as warehouses of sorts. It's been ages since I last passed through this road and the last time it was on a bicycle. In case one doesn't know, this is the road beside the Y.M.C.A.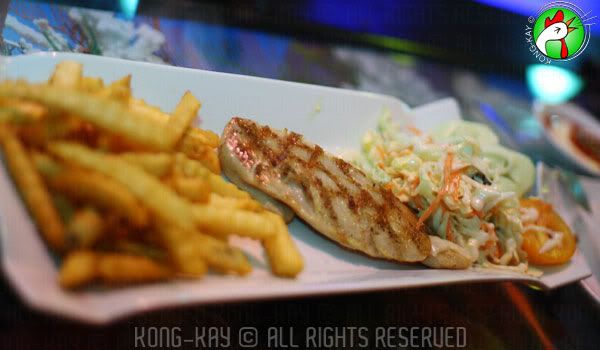 From the look of the place on first impression at night, it looks inviting with its alfresco seating and all. And on the inside, with its Psychedelic lighting, rustic furniture and what-have-not, it certainly kinda puts you in the groove. And when you're on a trip, you might try on the leotards or wonder-bras (colorful hues on the left of top photo) near its entrance. ???!!! you might ask! They are for the yoga classes on the floor above. Even its floor-pebbled toilet is dressed to the nines.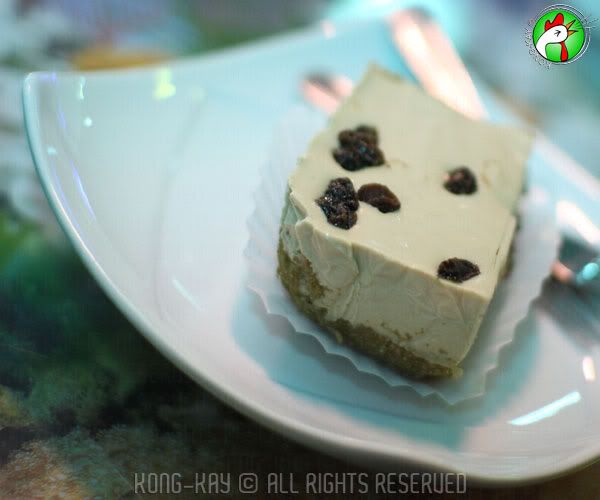 We're almost half-way through, and I haven't said anything about it food for a food blog. Truth be told, they are nothing to shout about. There is a long list of cakes on its menu, however, only one is available that night. That's the Tiramisu we order, and it's not like any Tiramisu I've ever tasted... a bitter after taste. Phoowei!!!
The so-called Thai chicken is no more than a thin slab of grilled chicken breast with fries and coleslaw. I'll leave it to your imagination.
The other 2 items are ordered by Jay and Wil. According to the words of Mary through Jay, it's pretty bad. And Wil? (meekly)
ok lo
... and added it's one of the cheapest in town. With that being the operative word, I conclude...
The only consolation is that the prices are affordable to make repeated 'come-backs'. So you'll see more of us back here again, and again. There's a hint of familiarity of someone behind the bar counter... what's the name again?