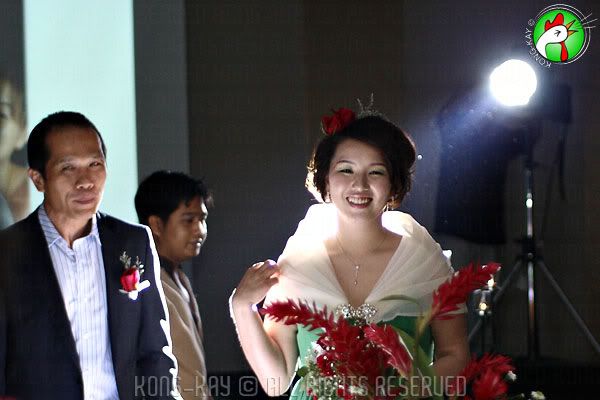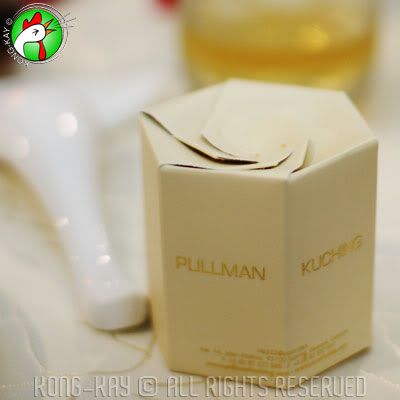 This is my first meal at this new hotel - a Chinese banquet at one of its halls... halal nonetheless. It's one of the better meals put out by a hotel. Aiiyaaa... I don't know why hotels' Chinese restaurants usually get no respect from the locals; they are the Rodney Dangerfields of Chinese restaurant.
In terms of food, like I've said, it's better than any of the hotel's stuff I've tasted (for birthdays and weddings) in Sibu and Kuching. The service is excellent despite having fill-in waiters and waitresses.
Rumor has it that one of its chefs is from Rejang Park, Sibu. You'd better try out the food 'cos we might have another Sam Leong in our midst, and never know it until he's gone!
Let the photos speak for themselves...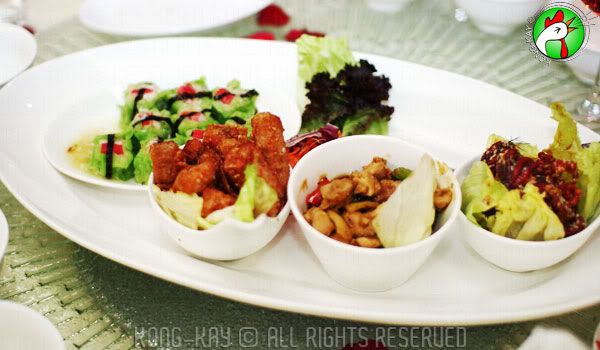 Special Four Treasure Hot Cold Seasons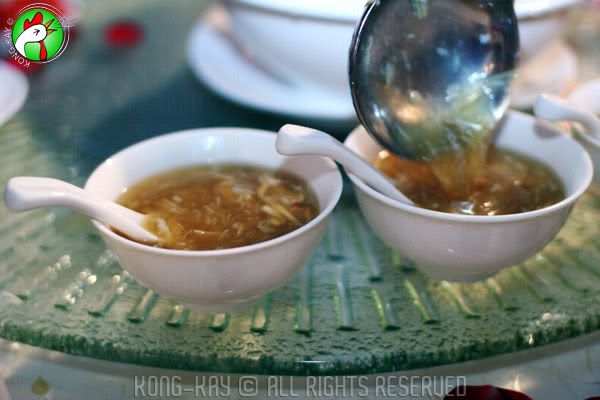 Braised Shark's Fin Soup With Crabmeat And Bamboo Shoots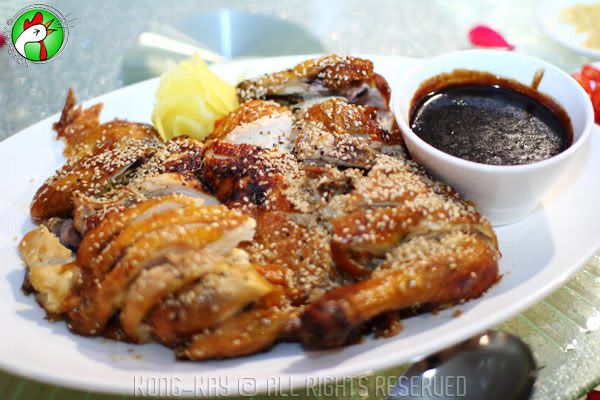 Red Lady Roasted Pei Pa Chicken With Fragrant Sesame
Steamed Grouper Hong Kong Style
Fragrant Aromatic Prawn With Creamy Butter Sauce
Braised Highlands Broccoli With Beancurd Skin And Shittake Mushroom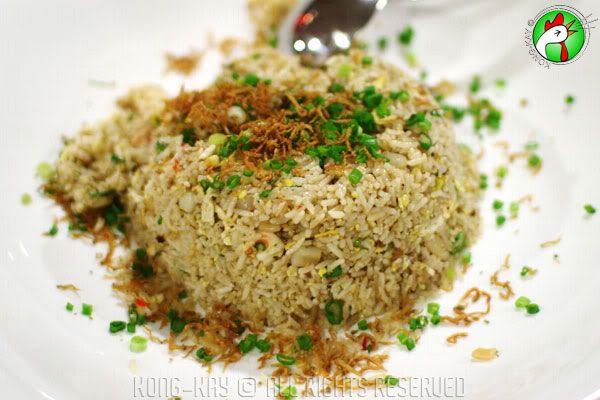 Wok-Fried Fragrant Rice With Premium Assorted Seafood
Golden Mini Red Bun & Chilled Honey Dew With Vanilla Ice Cream Sago