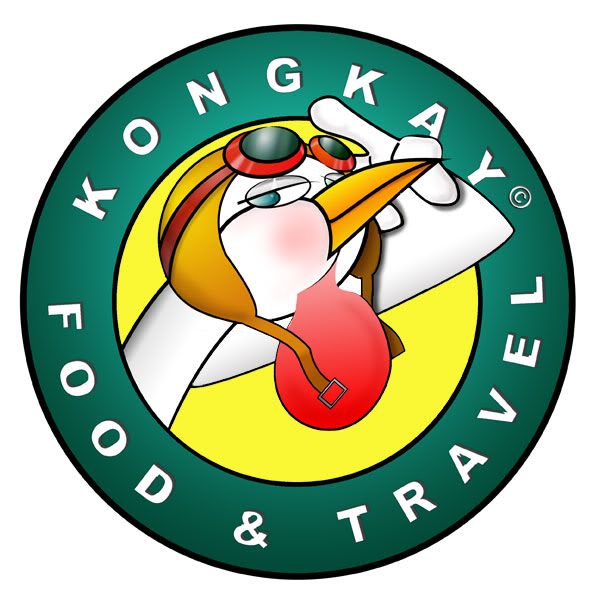 After a disappointing Thai rubdown and last night's meal, it's off to bed for another early morning wake-up. The hotel when we checked in looked quiet and empty, but the morning scene tells another story - I guess the guests don't hang out at the hotel's lobby or even its grounds. The breakfast area is teaming with Farangs, getting their morning booster before setting off for their adventures. And we're no different.
Like most hotel's buffet breakfast, there are both Western and Chinese choices. At least there are porkies here instead of halal substitute, but no bacon here - just ham slices. The baked beans feel like baked peanuts. Not the best there is, but the
Tau-C'nio
(Soybean Soup) with 'Donut' fried cruller (
U-Cha-Kueh
) ratifies whatever shortcoming there is.