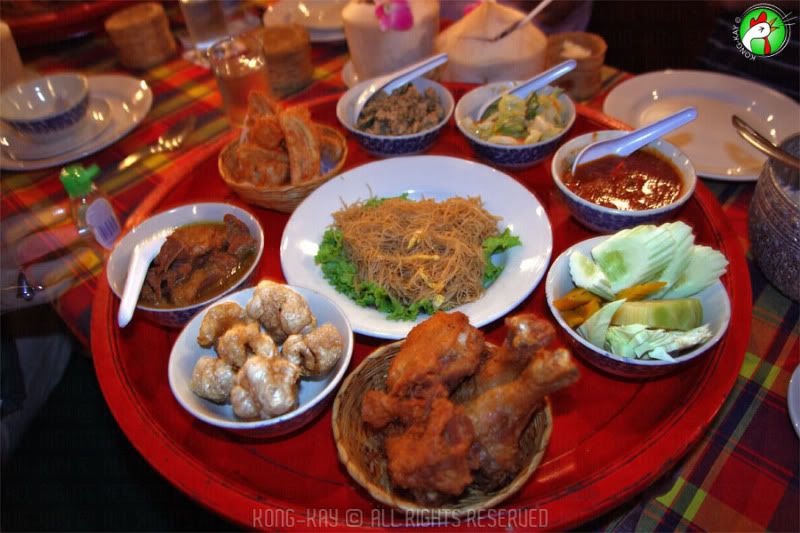 Boy, is it good to be on a hiatus! No camera in hand, and no expectation from any of the food that I've downed... a detox period if that's whatumacallit. So getting back into the groove is harder than when you're on the grind. So, here goes nothing...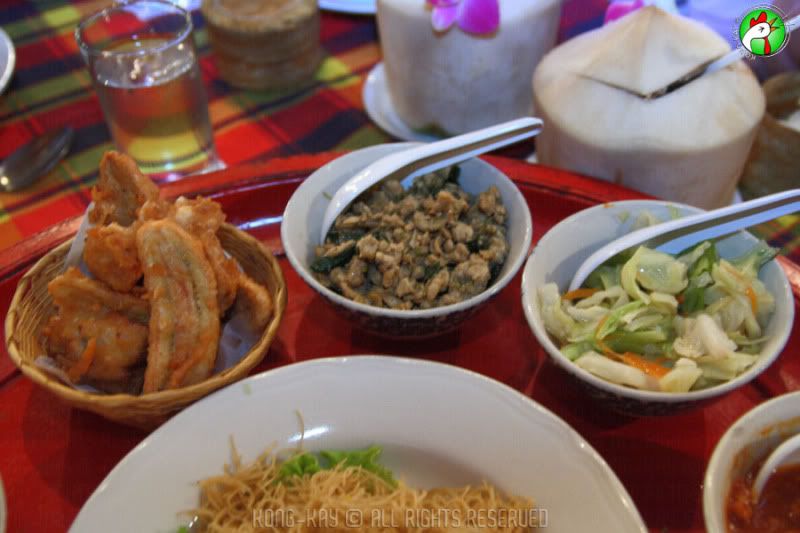 (Left to Right) Banana Fritters, Fried Minced Pork, Pickle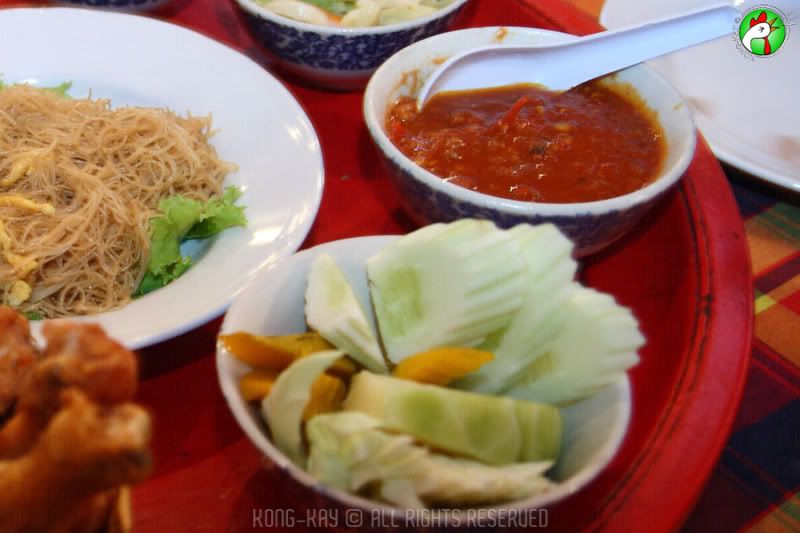 (Left to Right) Fried Plain Beehoon( Vermicelli), Sambal Chili With Cucumber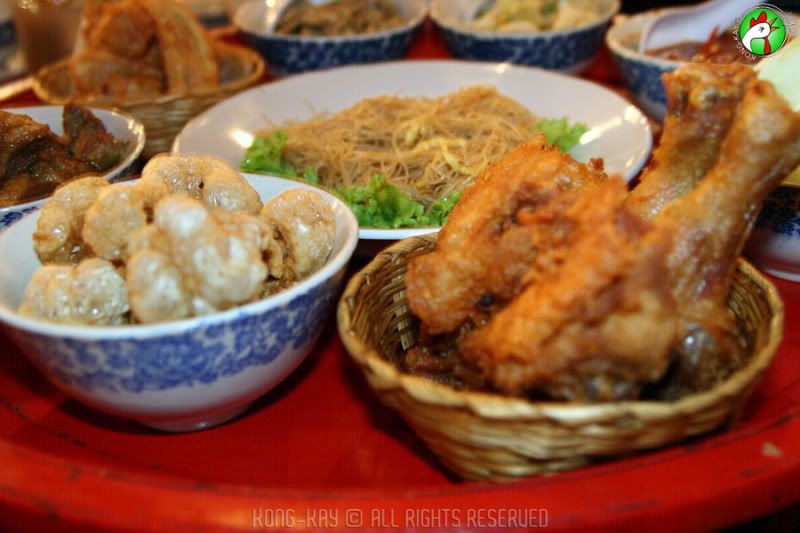 (Left to Right) Fried Pork Fat Crisp, Crispy Fried Chicken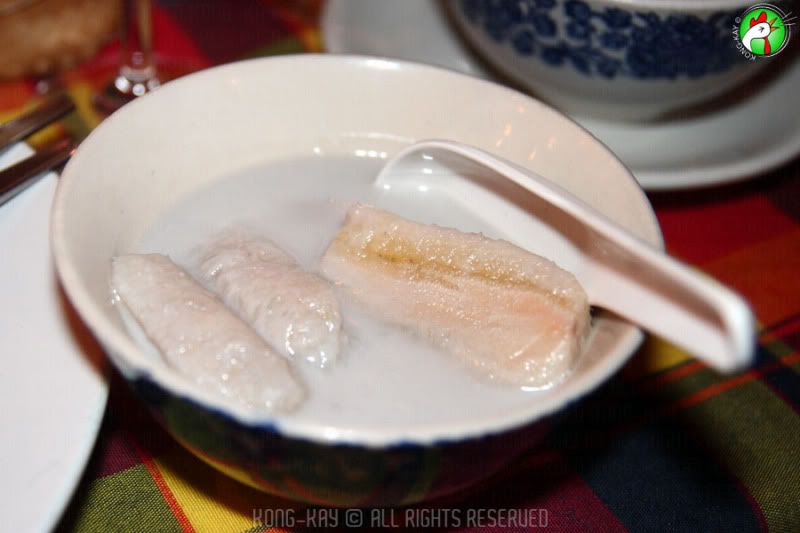 Banana With Coconut Cream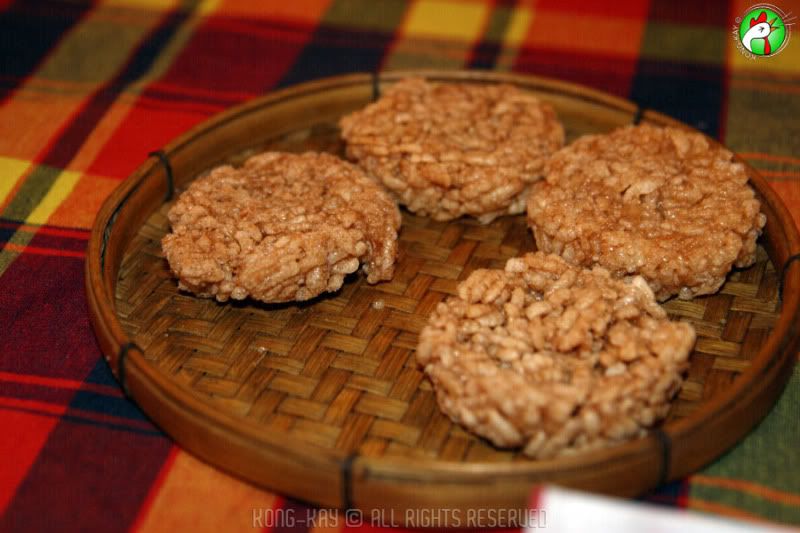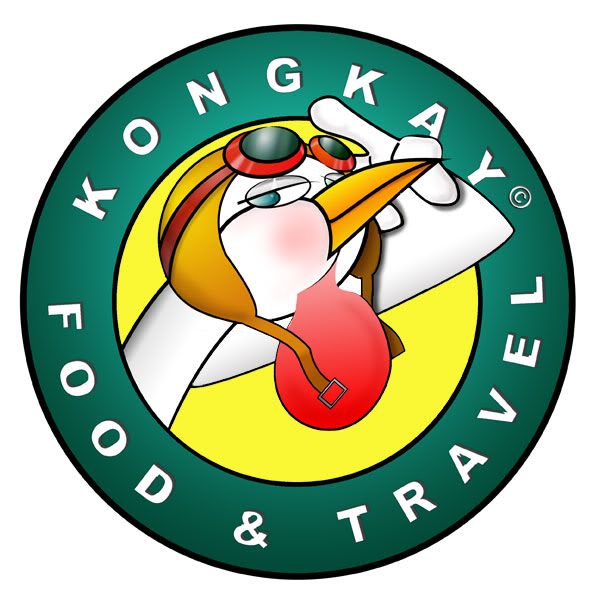 This is a dinner/performance orgainsed by the tour. My sister had tried it years before and said we should try it. It's a cultural center representing the tribes of the Northern region, showcasing its dance and food. So, here we are! The meal is like a Malay Kunduri's, where every small dishes are set on the table at one go, and to be consumed randomly to one's whim. And there are refills upon request. As usual, I tend to forget to take photos of the performances.
As a tourist, it's a must-try-once thing. Unless, you're an Ang-Moh, the food is nothing out of the ordinary; maybe with a slight Northern Thai accent to it.