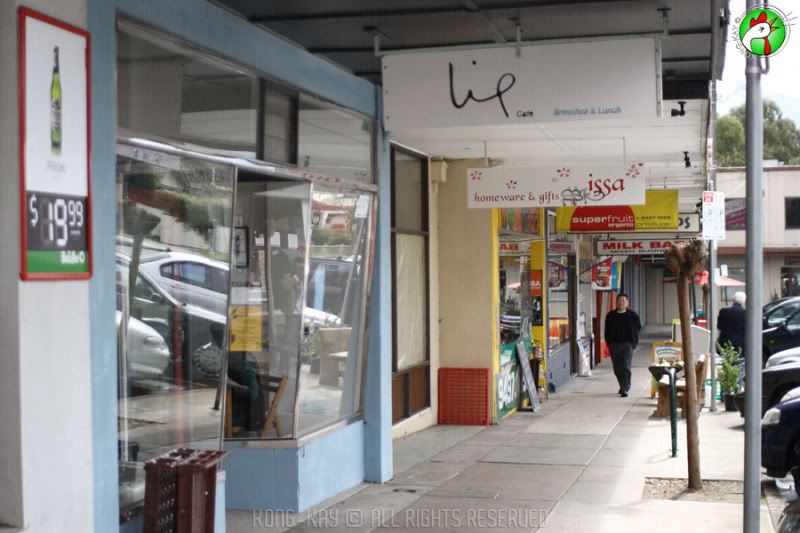 Andrew called a few days earlier saying he'd ask Julian to cook something for lunch on Friday; I said, it's your call so long as there's something to eat when we're there.
Having arrived the previous night, after a 22 hours journey, starting 4 a.m. to 11:30 p.m. the next day, I still managed to get up at 7; still I'm luckier than Jonathan, my next seat journeyman, who had to rough the night in the airport before making his way to his girlfriend in Zealand the morning after. By the time I was having lunch, i think, he was still somewhere over the Tasman Sea.
The next morning, the Doc drove us to Julian's cafe for lunch. This little outfit is six months old. It serves breakfast and lunch with a bit of his own baked cakes cookies and cupcakes in between. Its eclectic menu offers a twist from the norm. But we weren't here for its normal fare.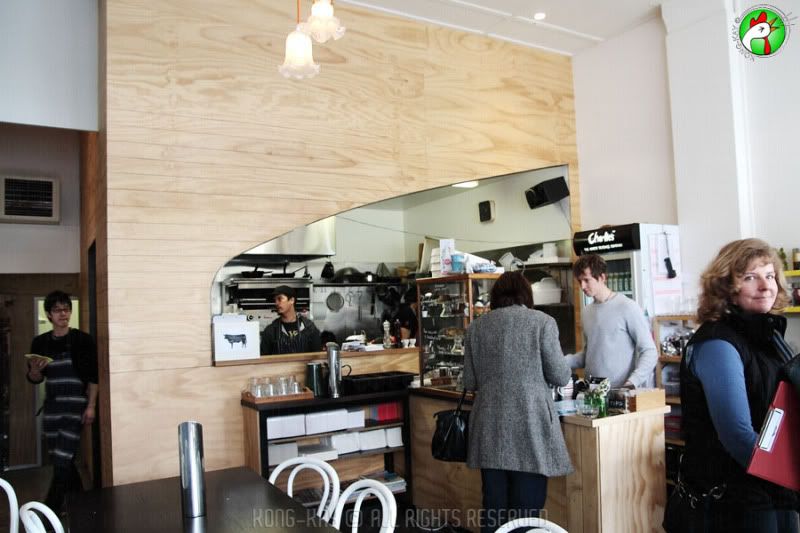 Julian had cooked us roast leg of lamb with, what he called, eggplant garnish (tomato, clove, cumin etc.) and couscous. By "us", I mean there were about 20 in number, half just flew in from Malaysia and China. And there was one serving short and the Doc had to settle for this...