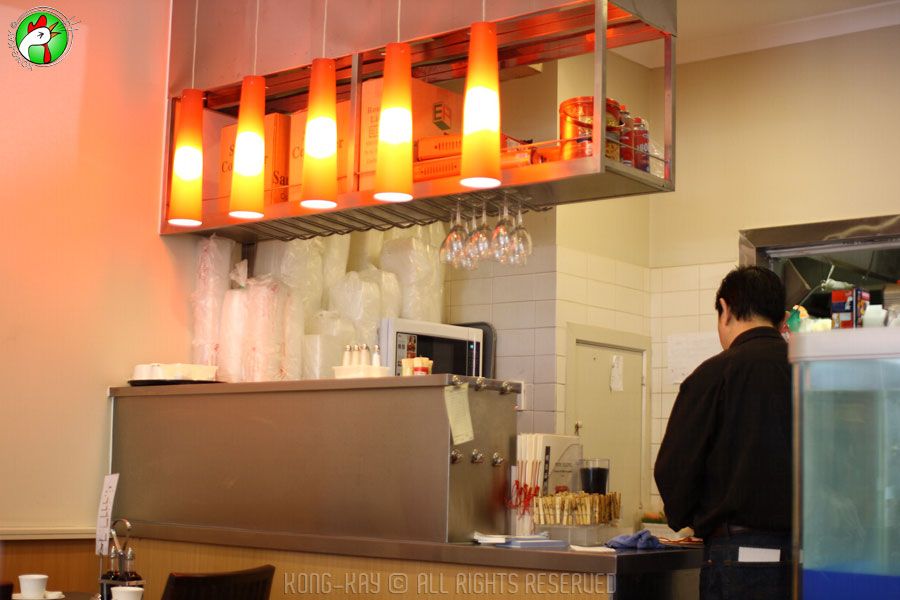 When Andrew wanted to catch a bite before leaving for Sydney, I suggested Pacific BBQ across the QV. But Jaq said the Minh Xuong just across the road serves quite a variety, even though she has friends working in Pacific. So the recommendation sticks. So a few days later, we have to grab a quick lunch this comes to mind.
There's been a few casualties on this stretch since I was here last year. The chicken rice shop (Hawker's Cafe) is no more, and this Minh Xuong, a branch of Richmond, sits on an old restaurant that burnt down without any fire insurance (according to Uncle Tony).
I order the spicy chicken ribs while Sean has the braised roast pork belly with tofu. There's bountiful of rice on the plate, this much I can say. Beyond that, the chicken that I have tastes much like any ordinary fried chicken. Not like the one I remember. Ho-hum! There's no doubt that this place gives you value for money portion - too hefty for me, at least.